Your business's online reputation can make or break the brand you've worked so hard to build.
In this seven-part video course, Chelsea Craig takes a deep dive into the strategies and best practices you can use to manage your online reputation, navigate negative reviews, and build your brand.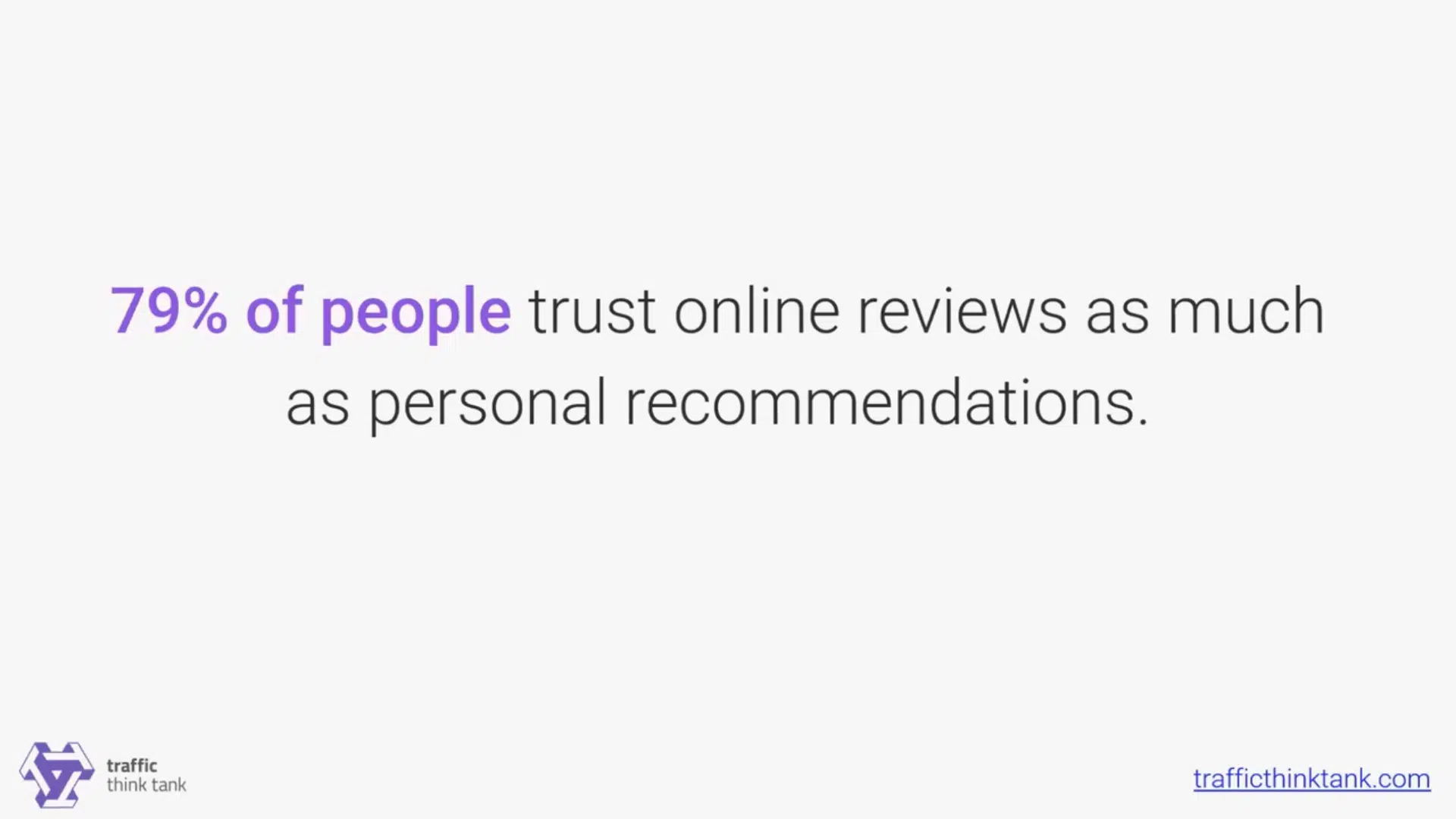 In this course you'll learn:
Why you need to care about what your customers are saying online if you want to build a brand and grow your business online today.

The impact a strong reputation can have on your business's bottom line.

How to optimize your Google My Business profile for rankings, sales, and business growth.

The platforms you should focus on to get the biggest bang for your buck when it comes to reputation management.

The three-part formula you can use to craft the perfect response to negative reviews.

The four-step process for staying on top of your reviews across every platform.

How to encouraging customers to leave as many reviews as possible

How to leverage reviews to build your business and increase conversions.

The common buying journeys customers go on online.
By the end of this course, you'll understand everything you need to know to leverage your online reputation to build your brand.

Featured Speakers
Chelsea Craig
Chelsea, founder of Rhino Reviews, works with businesses to protect their online reputation by growing and leveraging their online customer reviews. They offer the only fully managed review generation and reputation management program on the market. Every client receives a unique strategy based on their current reputation, where they wish to go, and headwinds they might encounter. They work to improve both the external (Google, Yelp, FB, etc) as well as internal (Glassdoor, Indeed) reputation and take businesses from a reactive to a proactive position. Chelsea has worked with over 80 businesses in all industries, including luxury construction, digital, energy, property management, healthcare, retail, hospitality, and education, to help build or repair their online reputation. She is both Google and Reputation Management certified and is a coach for Mike Volkin's Masterclass, teaching how to leverage testimonials to accelerate your business growth. She has also had the opportunity to be a guest on a variety of shows discussing industry changes, small business strategy, and how to build your reputation in the digital space.