What Andy Chadwick doesn't know about keyword research isn't worth knowing. And he's packed everything he knows about discovering and categorizing keywords into this Academy course.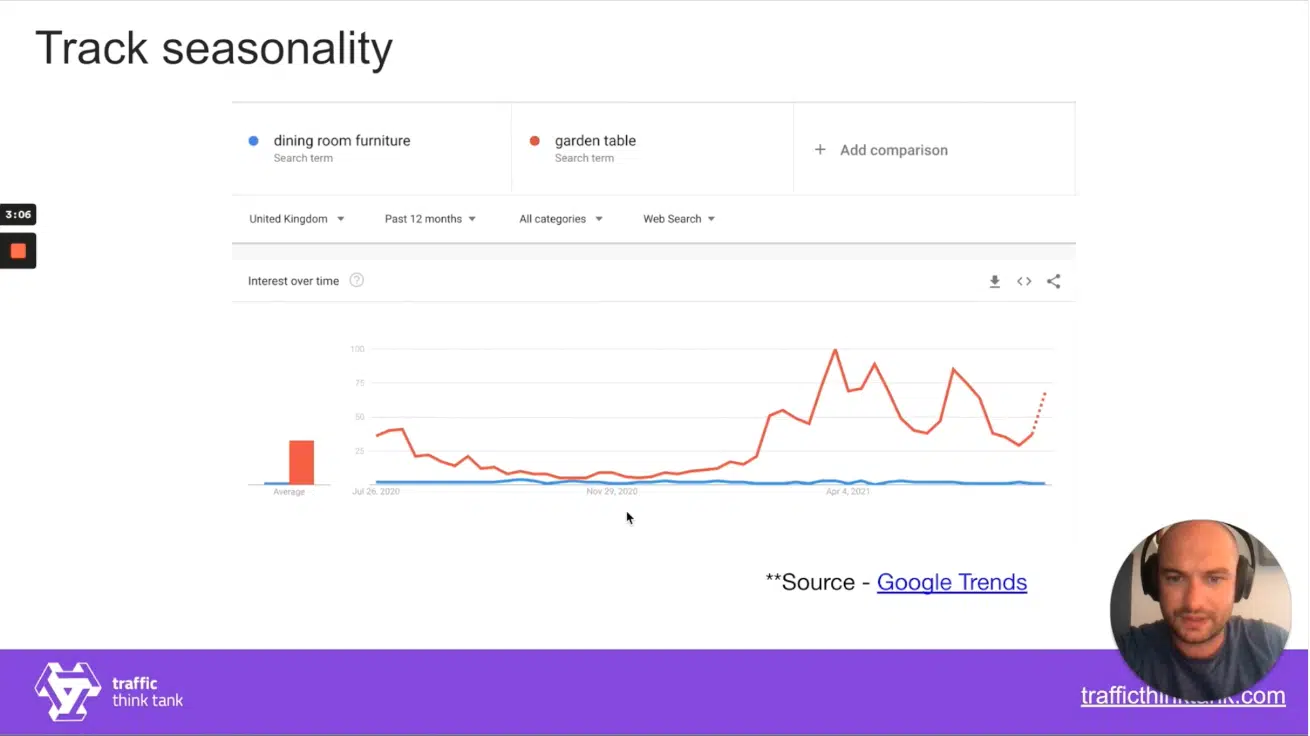 In this four-part video course, you'll learn:
Five different ways to gather your keywords before you categorise them – and the best time to use each one.

How categorizing your keywords can generate both quick wins and deep insights.

The step-by-step process Andy uses to categorise his keyword research and transform it from a list of keywords into the foundation of a successful SEO strategy.

How to turn a spreadsheet full of hundreds of keywords into an actionable SEO strategy.
By the end of this course, you'll be able to categorise keywords into the fully-fledged search strategy.