Facebook ads are an incredibly effective channel for e-commerce stores if done right… and an easy way to burn through your marketing budget without much to show for it if you don't know what you're doing.
So, we asked Jonathan Gorham to create a video course – and a custom reporting dashboard for Facebook ads – to help you get to grips with everything you need to know to generate a healthy ROI on your online store's Facebook advertising efforts.
In this course, Jon walks you through the step-by-step process he uses to launch and optimize every e-commerce Facebook ad campaign he runs.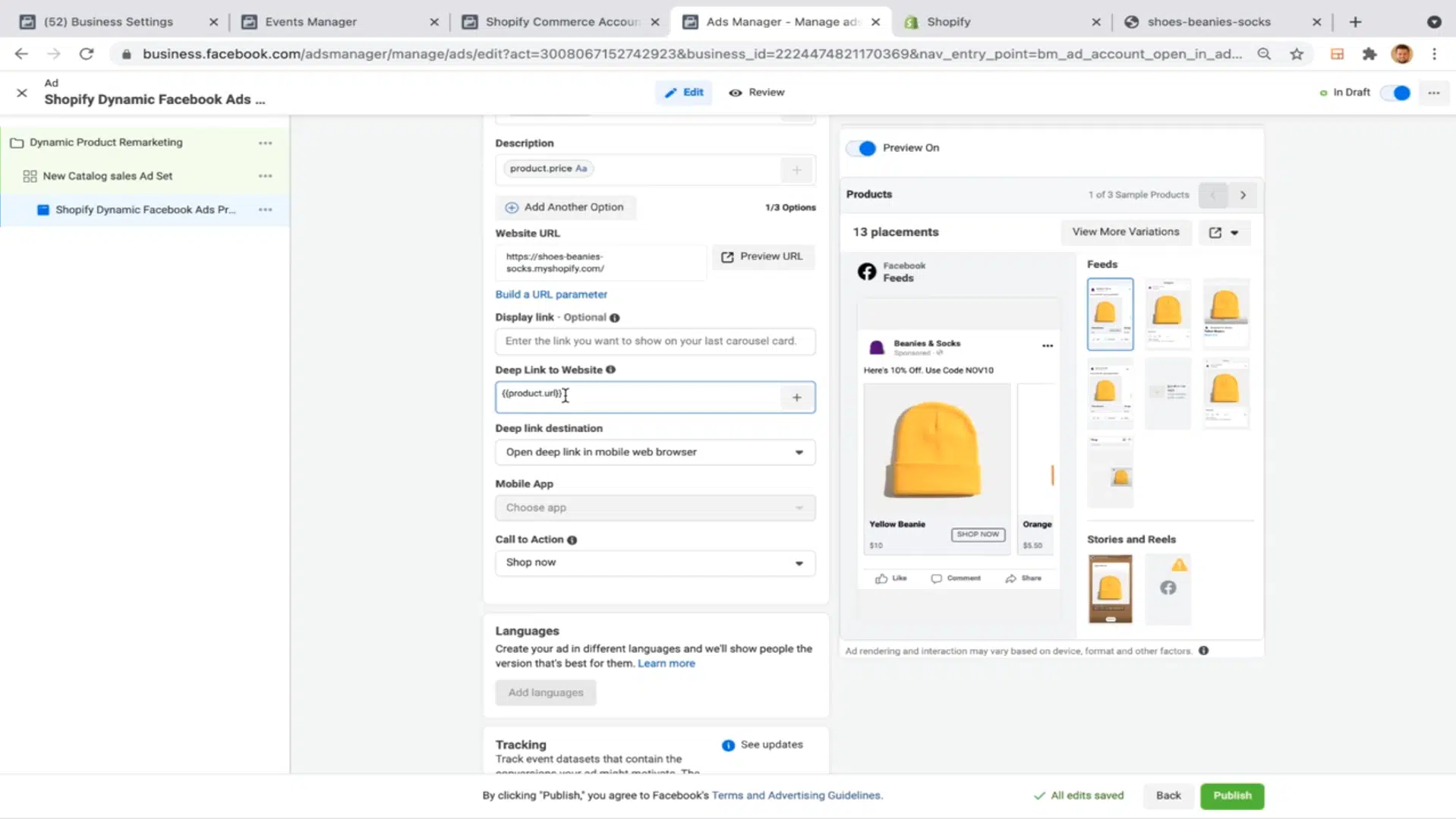 Watch this course to learn:
The fundamentals you need to know to run effective Facebook ad campaigns today.
How to overcome the most common hurdles when it comes to running successful Facebook ad campaigns (and some advanced targeting strategies that Jon's developed over the years)
The step-by-step process Jon uses to build successful Facebook e-commerce ad campaigns.
How to find and fix anything that might be holding you back from generating the highest possible ROI on your Facebook ad campaigns once they're up and running.
How to use the custom reporting dashboard for Facebook ads.