E-commerce SEO is one of the most powerful tools in an online store owner's toolbox. Get it right and you could outrank your competitors, establish a strong brand, and send sales through the roof.
In this course, e-com expert Luke Carthy walks you through the cornerstones of optimizing an online store for search, from URL structure to how to handle product variations.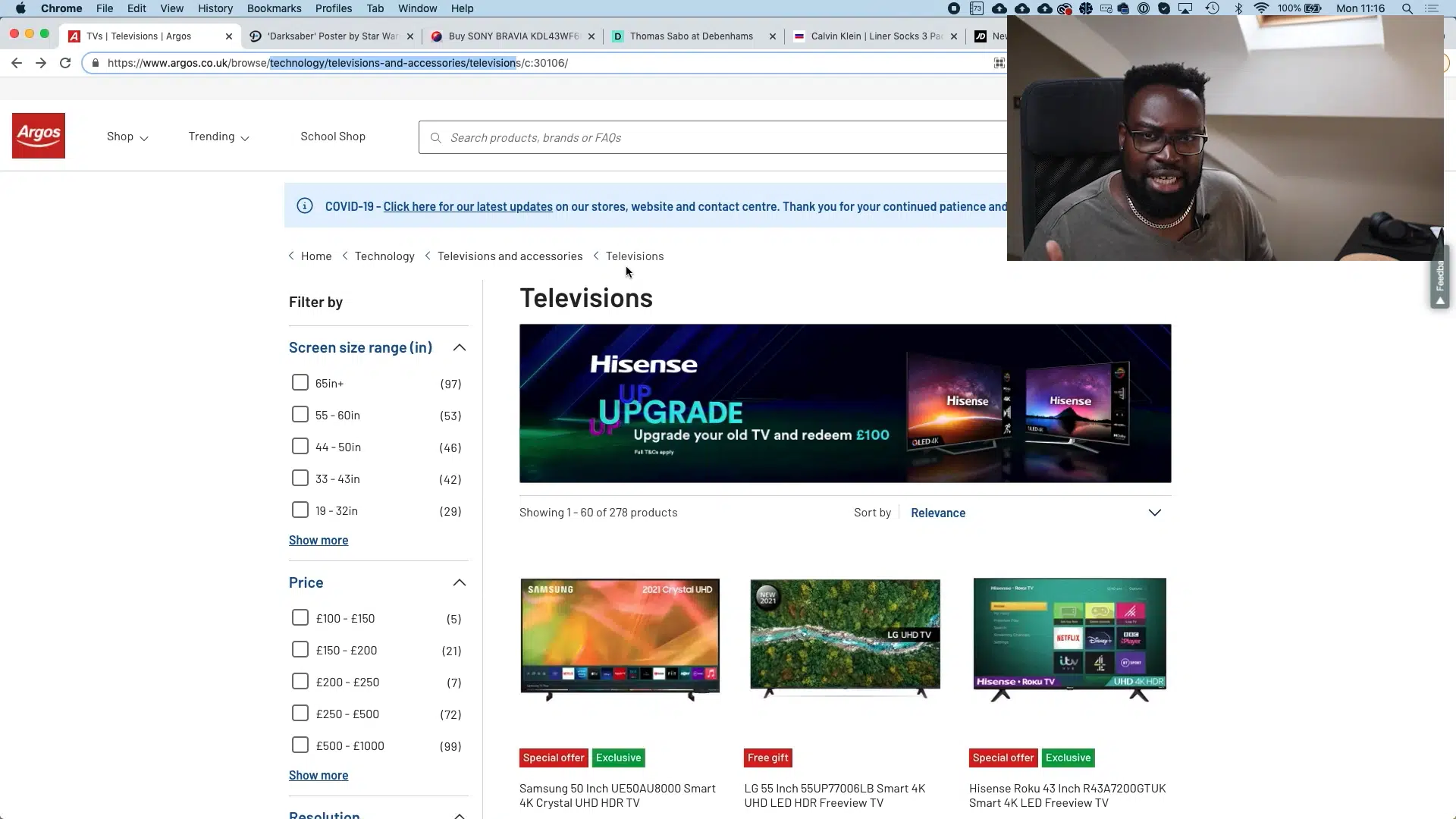 In this course you'll learn:
Why an online store's URLs are so important for both analytics and SEO.

What a good, a bad, and an ugly e-commerce site structure looks like.

How to use product variations to boost your e-commerce site's UX and SEO – and ultimately increase conversions.

Product category dos and don'ts for e-commerce SEO success.

How to leverage site search to improve conversions, UX, and SEO.
By the end of this course, you'll have a solid grasp of the foundations of e-commerce SEO and understand everything you need to know to send an online store up the SERPs.