If you're joining us in beautiful Miami this May for Traffic Think Tank Live, you may be heading in early, and looking for some activities.
We've got you covered.
We've organized events starting on Tuesday May 12th, leading all the way up to the Launch Party on Friday May 15th.
Come Golfing at the Miami Beach Golf Club

Located in gorgeous Miami Beach, The Miami Beach G.C. is an 18 Hole PGA Golf Course designed by Arthur Hills.
Date: Tuesday, May 12, 2020
Time: 12PM – 4PM
Cost: $150/person
Take a Sunset Cruise Through Historic Stiltsville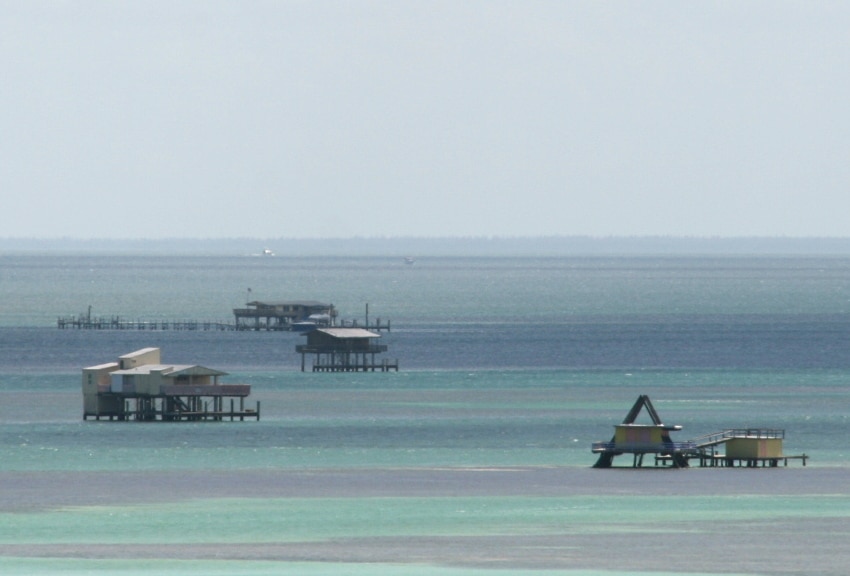 Stiltsville was the original stomping grounds of the Mob in the 30's. Originally made up of 27 structures, situated miles of the coast of Key Biscayne, due to hurricanes only 13 properties remain.
Stiltsville is now a historic site and Florida State park, but seeing the houses, situated upon "stilts" literally in the middle of the ocean remains one of the coolest things you'll ever experience.
Date: Wednesday, May 13, 2020
Time: 4PM – 7PM
Cost: $300/person
Come Deep Sea Fishing with SEO Legend Todd Malicoat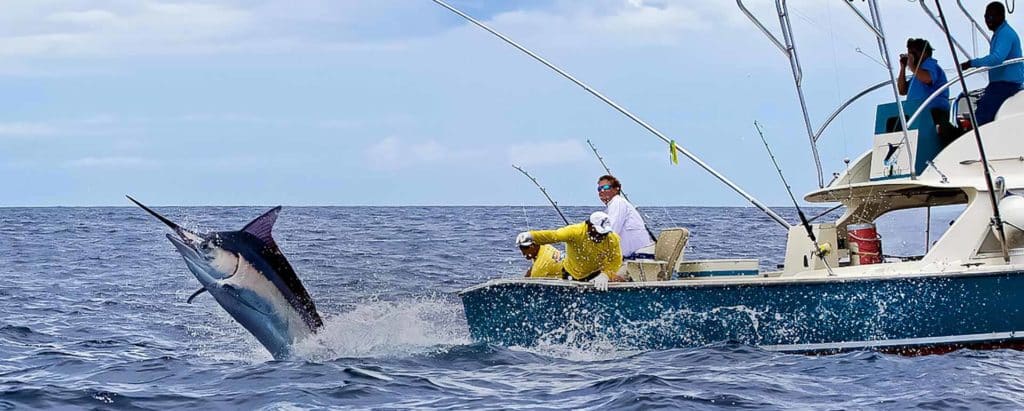 Miami is a world-renowned spot for deep sea fishing (i.e. 30+ miles off shore), especially between May and October, when the season is at it's peak.
Join us, the crew from MiamiFishing.com, and SEO Legend Todd Malicoat (better known as Stuntdubl) as we head out of Coconut Grove to go Kite Fishing for Marlin, Sail Fish, and Mahi Mahi.
Date: Thursday, May 14, 2020
Time: 6AM – Noon
Cost: $400/person
Party with Some of the Smartest SEO's in the World
We're back for another TTT Live Launch Party kicking off at 7PM on Friday May 15th, the night before the main event.
Come Learn, Network, and Level-Up at the Premier SEO Event in North America
Join us for Traffic Think Tank Live.